There's a bar in Dublin called Bruxellesand back in the glory days of my formative youth, it was split in two. Upstairs was for more mature socialites with live blues and jazz bands and a good selection of wines, spirits and beers.  Downstairs was the rock bar and it boasted the best jukebox in the world as far as I was concerned. It's here that I first heard Voodoo Chile by Jimi Hendrix, Sympathy for the Devil by The Stones, I Can See For Miles by The Who and so many others. I was a green-horned townie buck up in the Big Smoke looking for adventure, devilment and whatever it is you're having.
One lazy, soggy Sunday afternoon a leather and denim clad demi-Goddess, dropped a coin into the box-that snare hit and the glorious sounds of Like a Rolling Stonefilled that basement and blew my mind to smithereens. I was smitten. Bob Dylan. Within a month, I had bought Highway 61 Revisited, Bringing it all Back Home and Blonde on Blonde and I was forever changed.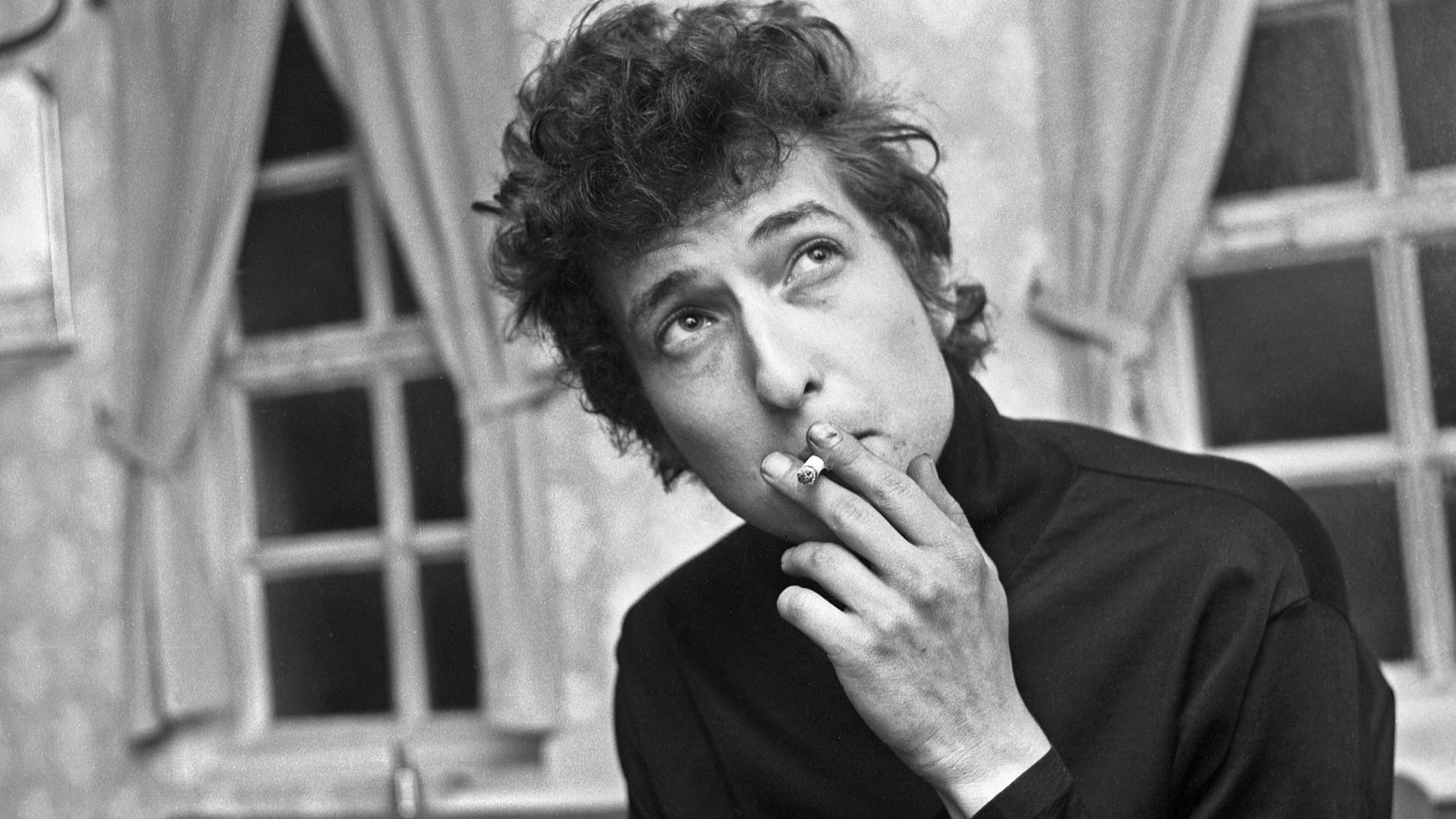 Soon after, my first serious long-term relationship hit the rocks and I acquired Blood On The Tracks. To paraphrase the great man - Every one of those words rang true and I listened and learned how to play and sing every song on that sacred slice of wax. There were some dark nights that those songs pulled me thro'.  Every one of Dylan's albums I came to possess seemed to reflect where I was at in life. I didn't acquire them in a linear sequence; I bought them randomly. Time Out of Mind, Love and Theft, Desire, Slow Train Coming, Another Side Of, The Bootleg Series 1-3, Modern Times, Rough and Rowdy Ways, The Freewheelin' ... For me, Bob Dylan is the greatest songwriter who ever lived, my biggest musical influence and a legend in the true sense. Plus, I got to live in the same times he reflected in his songs. In some way, I was there. On May 24th 2021, Dylan turns 80.

I wish to mark this momentous occasion by covering one of my favourite Dylan songs Not Dark Yet… I have chosen to perform it in the style that he first made his mark with - solo, with an acoustic guitar and a racked harmonica, bearing his soul thro' his glorious voice and cutting open the darkness to reveal a tangled, blue dimming light. Raw and naked, a song of truth for any wandering pilgrim. 
Happy Birthday Bob Dylan.